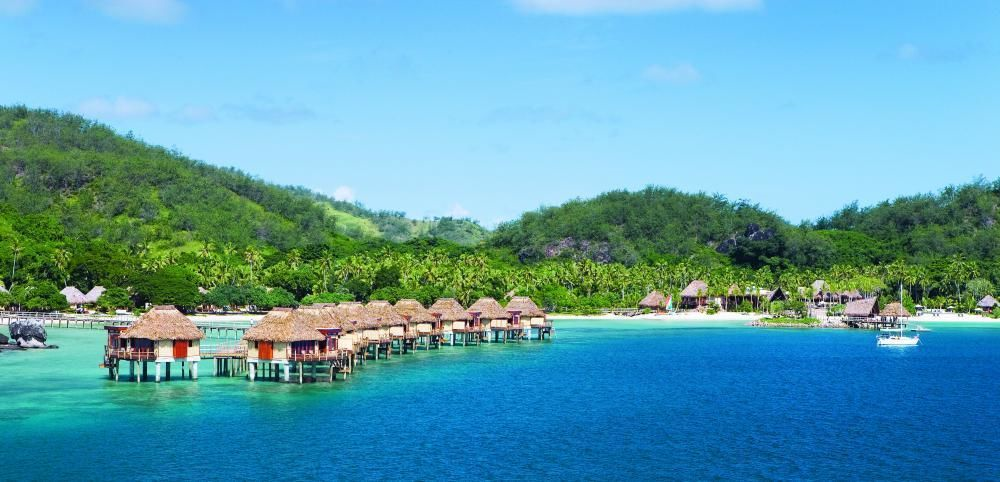 New Zealand, Australia & the Pacific
The Countries and Cultures of the Pacific Region including Australia and New Zealand
Question: In Australia, what is the famous building on the small island of Bennelong Point?

Answer: Sydney Opera House

Question: Which is the larger of New Zealnd's two principle island, North Island and South Island?

Answer: South Island  South Island is 56,308 sq miles and the North Island is 43,082 square miles

Question: Which is Australia's most populous state?

Answer: New South Wales with 7,317,500 people. Victoria comes second.

Question:  Australia consists of how many states?

Answer: Six  The six states are New South Wales, Victoria, Queensland , Western Australia, South Australia and Tasmania. There are additionally two territories – Australian Capital Territory and Northern Territory 

Question:  Where was the capital of Australia before it was moved to the newly created city of Canberra in 1927?