Keith Park, the First World War Fighter Ace
---
5 February 2018




History,Short Factual Stories
---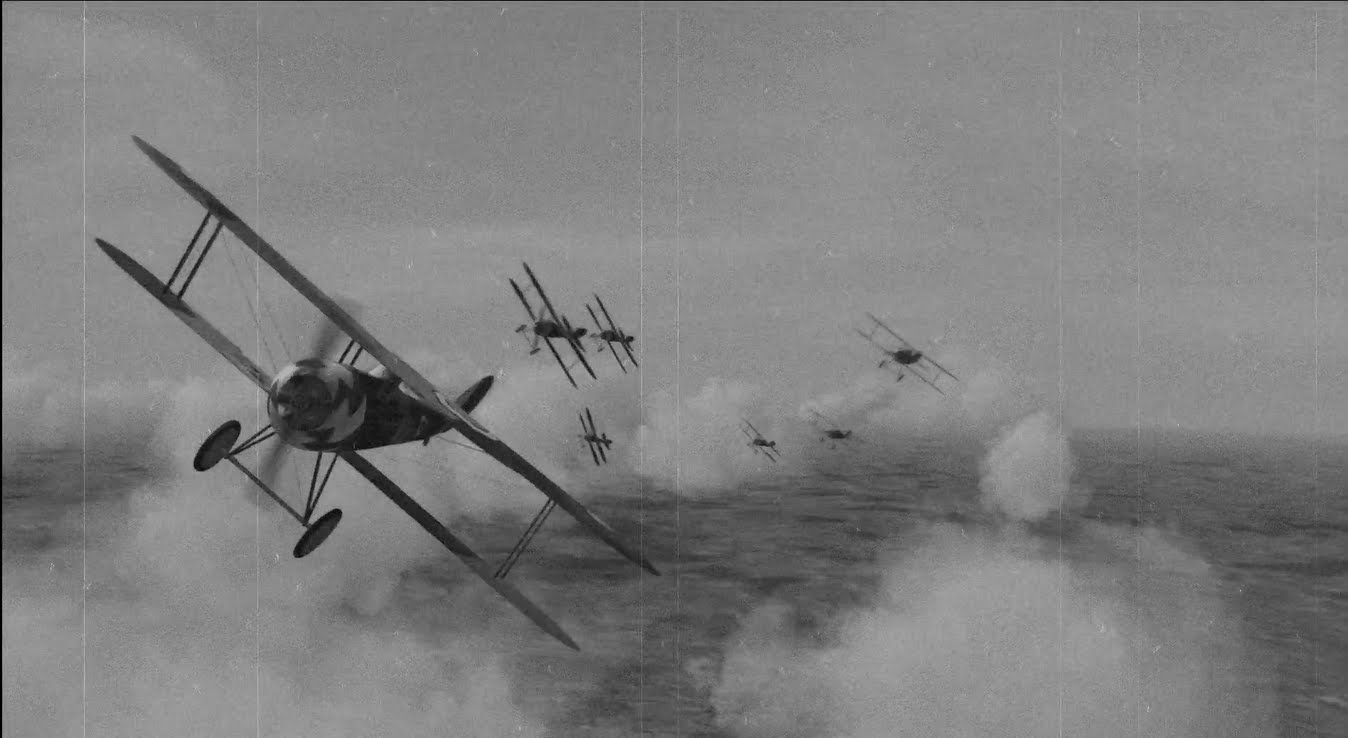 ---
First World War Fighter Ace
and (later) Air Defence Designer
If Ever Anyone's Route to High Command was Irregular, it was that of Keith Park.
Born in New Zealand of a Scottish father, Park was a territorial soldier in the New Zealand Artillery when the First World War broke out. He was called up and was posted to Gallipoli as a Gunner with the ANZAC force.
Park's abilities were immediately recognised and he received a field commission and soon afterwards transferred from the New Zealand to the British Army.
He fought at the Battle of the Somme as an artillery officer where he was wounded and afterwards failed a fitness test to continue as a frontline artillery soldier.  So, he transferred to the Royal Flying Corps where he showed an immediate aptitude as a Fighter Pilot shooting down 19 enemy planes in a short space of time.
By the end of the war he was a squadron leader and had been decorated with the Military Cross and bar, the Distinguished Flying Cross and the French Croix de Guerre.
After the First World War, the Royal Flying Corps became the Royal Air Force and Park remained with the RAF. In 1926 he helped to reform British Air Defences as a staff officer under Air Marshall Sir John Salmond.
In the late 1930's, he became the Senior Air Staff Officer at Fighter Command under Sir Hugh Dowding where he helped to establish the information-based command and control system (known as the Dowding System) that would be used so vitally during in the Battle of Britain. He had much work to do as in early 1938 the RAF only had radar cover for the Thames estuary.
In April 1940 he was promoted to Air Vice-Marshall and took up the post of Air Officer Commanding 11 Group RAF, the RAF's most important and vital front-line Fighter Group that would bear the brunt of the Luftwaffe attacks in the Battle of Britain.
His first task was to provide air cover for the evacuation at Dunkirk but, according to an interview given by Park in the 1960's, his boss, Hugh Dowding would not allow too many aircraft to be committed to the Battle of France as he had little faith in the French Army and he foresaw a greater need for every plane at a later point.
With Park's proven gallantry and leadership ability, with his understanding of Fighter tactics, and with his second-to-none knowledge of Britain's air defences, no man was more qualified for arguably the most important command of the war as the Air Commander for the Battle of Britain.
---
See also:
---