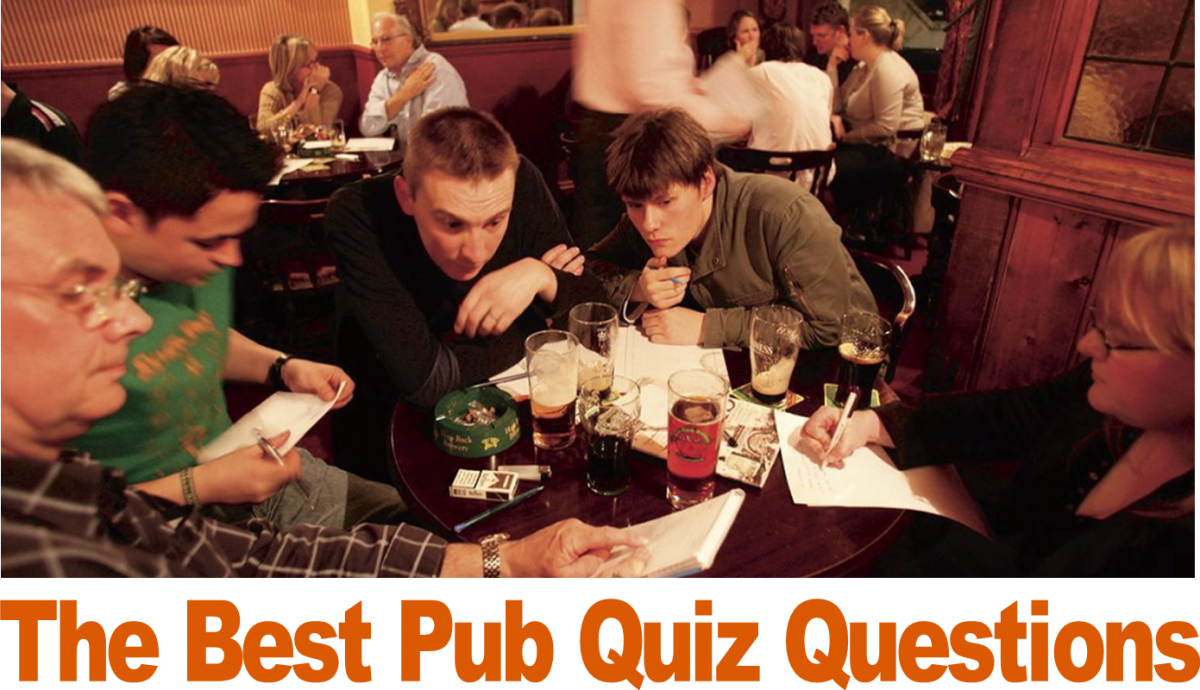 Pub Quiz Questions Organised into Groups and Categories to make it easier to find
Answers to The Pub Quiz Questions You didn't even Know to Ask
In this section of the website, questions are listed in various categories. This is to make it easy to find questions on relevant subjects. Alternatively enter a word or name in the search box on the right to find questions, answers and articles about your query.
Additional Pub Quiz Questions Added Every Day
Also within this section of the website, the easier questions have been listed nearer the top of each list.  Obviously a question that may be easy for one person may be considered as difficult by another person!  However, generally, the easier questions are found at the top and they become increasingly hard further down the list. 

Best Pub Quiz Questions is primarily designed and phrased from a perspective of Britain and other English-speaking countries whilst, at the same time, encompassing international / worldwide matters. Hence the British History section is very strong and includes sections on great British Inventors, Explorers, Politicians and other Famous Brits.  There are also extensive sections on the First World War and Second World War including exclusively-detailed Timelines for each war which will inspire you to create your own, additional, pub quiz questions.
This Pub Quiz Website is Totally Free to Use.  You will not be asked to Log In, Supply Contact Details or Pay a Subscription
---