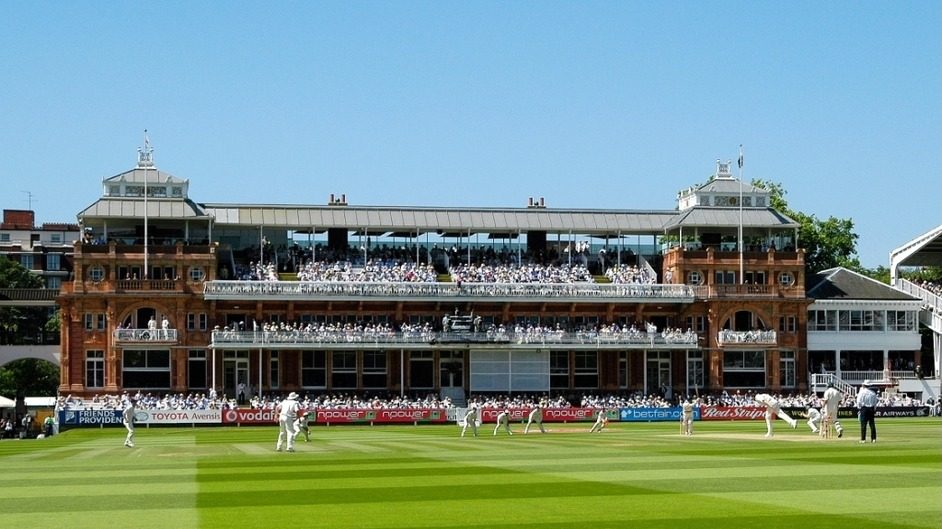 MCC – Marylebone Cricket Club
Question: What is the name of the cricket ground owned by the MCC (Marylebone Cricket Club)?

Question: What important role does the MCC perform as part of the running of cricket throughout the world?

Answer: Maintains, updates and sets the rules of the game of cricket 

Question: Albert Trott is believed to be the only batsman to have done what at Lord's Cricket Ground?

Answer: Hit the ball over the pavilion Albert Trott played for Australia but in 1890 fell out with the selectors, came to Britain, played for Middlesex and qualified and played test cricket for England. His famous hit was while playing for the MCC against the Australian touring side of 1899.