Question: What was Vera Lynn's real name?

Answer: Vera Welch.  In 1941 she married Harry Lewis, a clarinetist and saxophonist, in the Bert Ambrose Dance Band whom she had met two years earlier when singing for that band so she became Vera Lewis. She used the name Lynn as her stage name taking it from her maternal grandmother's maiden name.

Question: Vera Lynn's original recording of We'll Meet Again was done with the accompaniment of just one musical instrument.  What was that instrument?

Answer: A Novachord.  The Novachord was the world's first commercial polyphonic synthesizer made by Hammond between 1939 and 1942 and intended to emulate the sound of an organ.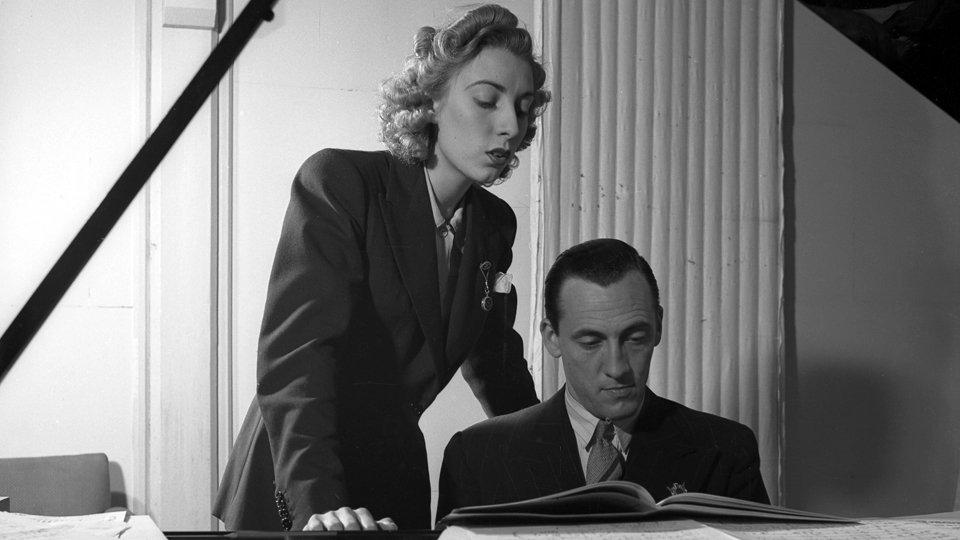 Vera Lynn – the Force's Sweetheart
Question: For which record label was Vera Lynn signed to from 1935 to 1960?

Answer: Decca  Strictly speaking she signed to the British Crown label in 1935 but this label was taken over by Decca in 1938 with whom she stayed until 1960.

Question: Vera Lynn's last single, I Love This Land was released during the Falkland's War in 1982.  Who wrote this song?

Question: Who, in 2005, did Vera Lynn try to persuade to take over the mantle of the Forces' Sweetheart?

Answer:  Katherine Jenkins