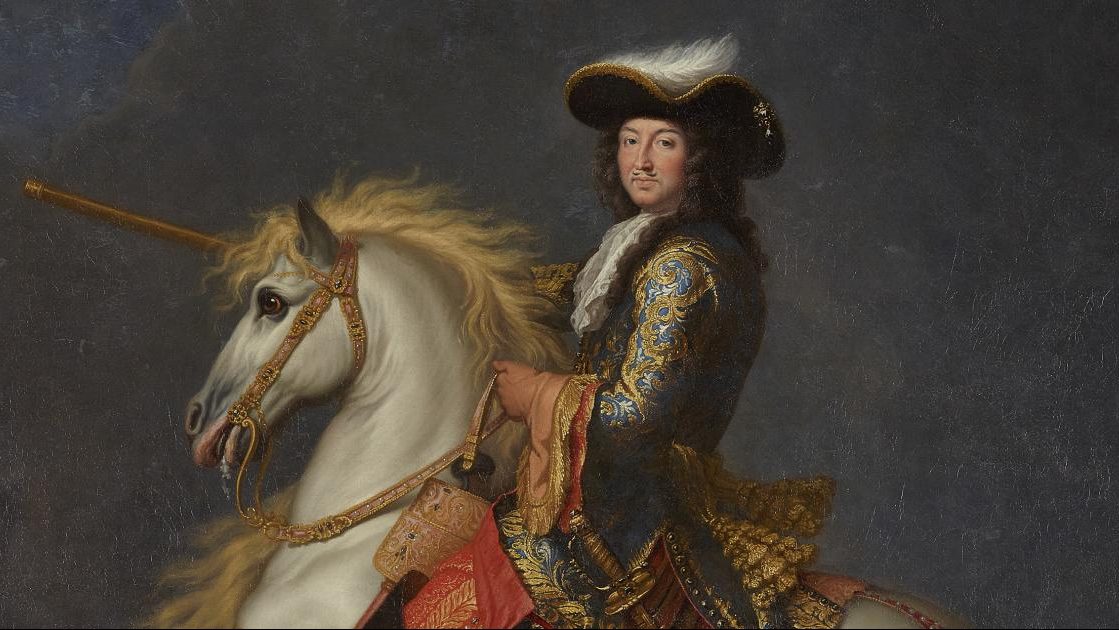 Louis XIV
King of France 1643 to 1715
His reign of 72 years is the longest of any French Monarch and remains the longest of any European Monarch.

Question: Who is the longest reigning Monarch of France and, indeed, the longest reigning of all European Monarchs?

Answer: Louis XIV He reigned for 72 years having inherited the throne at the age of just four.

Question: By what nickname is Louis XIV of France usually referred to in history?

Answer: The Sun King He is also sometimes referred to as Louis the God-Given and Louis the Great 

Question: What is the name of the Palace built by Louis XIV?

Question: Louis XIV was just four years old when he became King of France.  Who ruled as his First Minister for the initial period of his reign?

Answer: Cardinal Richelieu  

Question: To which Royal Family did Louis XIV of France belong?

Question: In 1700, Louis XIV claimed the Spanish throne.  This would lead to a major European war.  What was the name of that war?

Answer: The War of Spanish Succession

Question: Who was the second of the two Chief Ministers that effectively ruled France during Louis XIV's childhood?

Question: In 1685, which Edict did Louis XIV revoke thus abolishing all rights of Protestants in France?

Question: By what name are the persecuted Protestants of 17th and 18th Century France known?