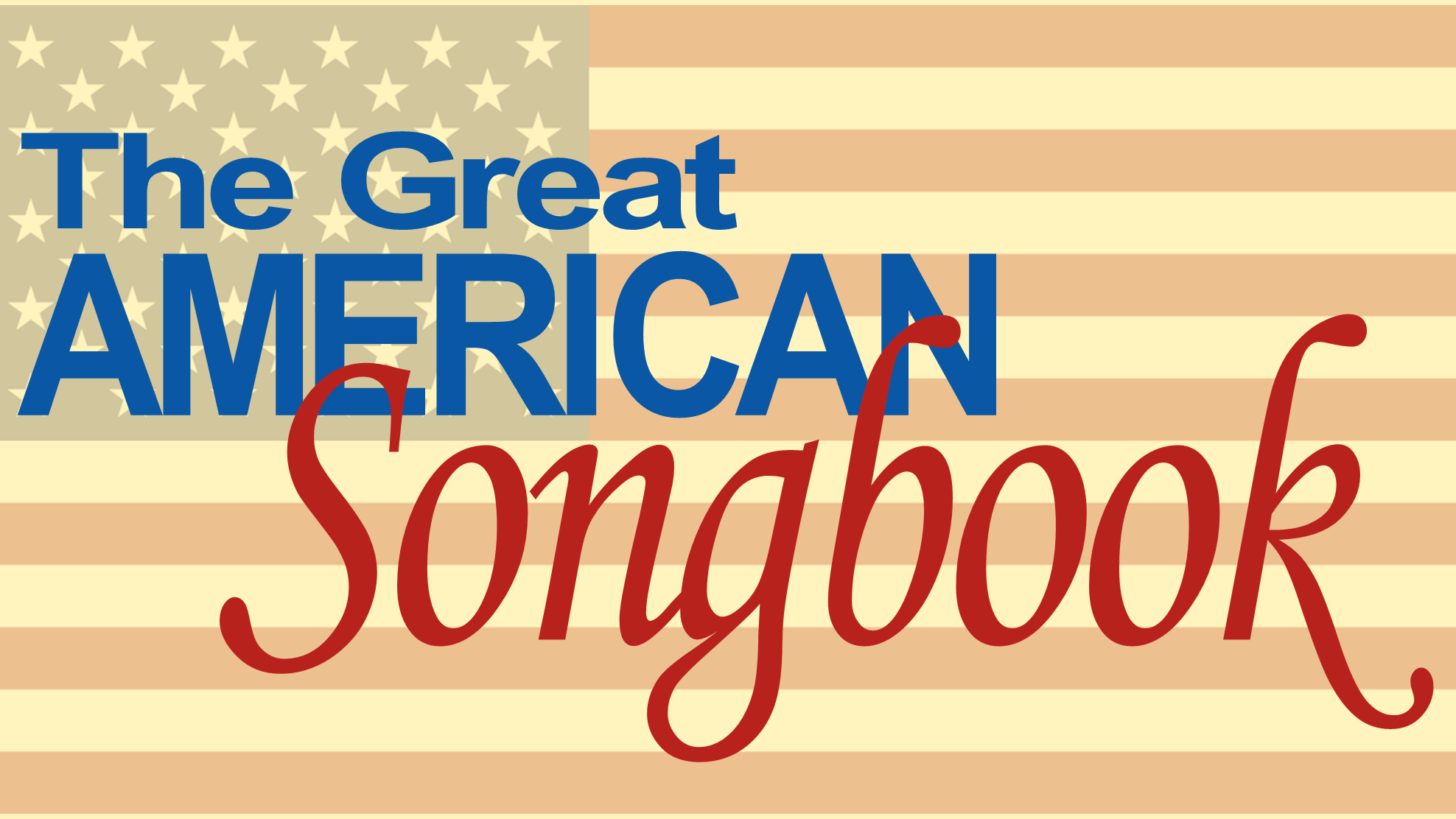 The Great American Songbook
Question: The song White Christmas is one of the biggest selling records of all time including the version by Bing Crosby. But who wrote the song?

Question: The ever-popular song written by Bart Howard which was a hit for Frank Sinatra amongst others became know as "Fly Me to The Moon" by popular demand.  What was its original title which still remains its sub-title?

Answer: "In Other Words".

Question: Which song starts with the lines; Start spreading the news, I'm leaving today?

Answer: New York New York.