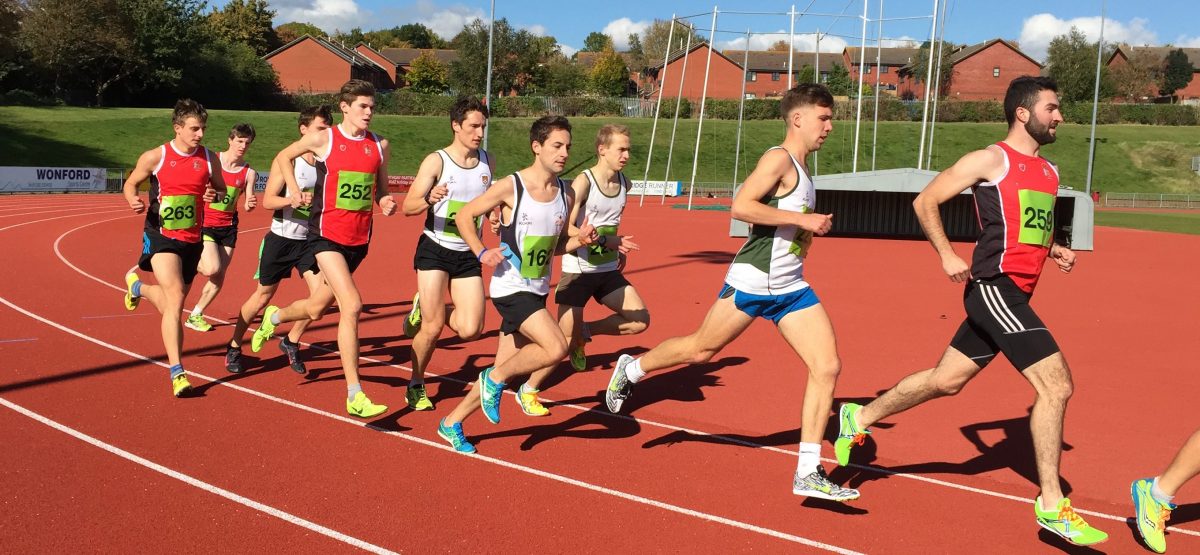 Athletics
(including Track & Field, Cross Country & Marathons)
Question: In terms of the number of Olympic medals he son, who is Britain's most successful track athlete?

Question: Who was the first man to run a mile on the track in under four minutes?

Question: Which well-known athlete, who had assisted Roger Bannister as a pace-setter in breaking the four-minute mile, founded the London Marathon in 1981?

Question: The Ukrainian, Sergey Bubka is best-known for setting world records in which sporting discipline?