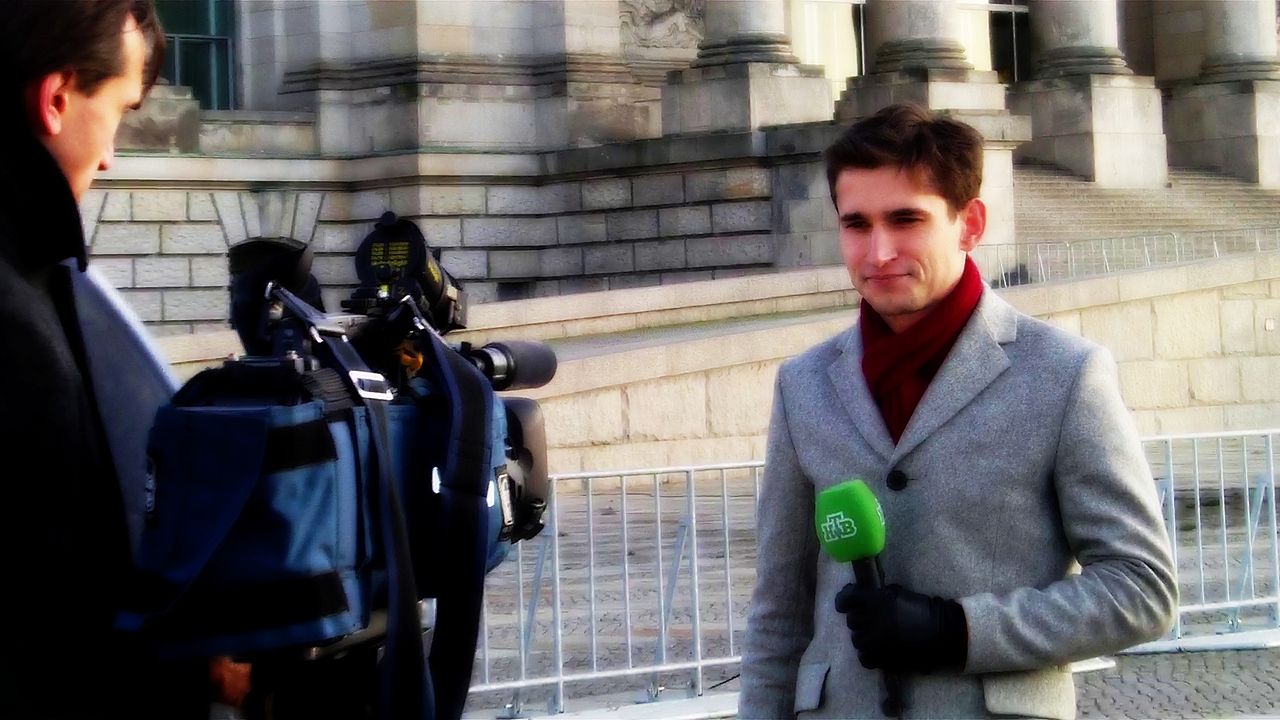 Broadcasters & Television Performers
Question: Morecombe and Wise were Britain's most popular entertainers in the 1070's.  What was Eric Morecombe's real name?

Question: Which of the BBC's broadcasters was the original anchor man of the BBC Ones's One Show?

Question: Which British TV presenters were know during an earlier pop music career as PJ & Duncan?

Answer: Ant & Dec  Anthony McPartlin and Declan Donnelly

Question: Which former BBC TV newsreader and journalist has since 1987 been a main presenter of Radio 4's Today programme?

Question: What was the name of the actress who, for many years, played Hilda Ogden in Coronation Street?

Question: Which well-known radio presenter won a sports scholarship to a top British Sports School and was the School captain at cricket?

Answer: Tony Blackburn  Millfield School describes itself as An inspirational school where pupils are celebrated for who they are, and are encouraged to reach their personal best. As such sport comes high on their curriculum and the school has produced numerous internationals at Rugby, Cricket and other sports.

Question: Who, in 1972, was moved from their Radio One afternoon show to the Radio Two breakfast show to bolster poor audience figures caused by Tony Blackburn's runaway ratings on Radio One?

Question: Who was the first female presenter of The Radio One Breakfast Show?

Question: Who from 1987 to 2004 hosted the Breakfast show on Capital Radio?

Question: Who, to date, is the longest serving Radio One Breakfast Show Presenter?

Question: Which well known British television personality is known for his catchphrase, I don't mean to be rude but …? It was also the title of his autobiography.

Question: Which well-know TV presenter from Northern Ireland married England footballer Frank Lampard in 2015?

Answer: Christine Bleakley

Question: Who, in the 1960's and 1970's children's TV programme Animal Magic, played the part of a zoo keeper and put voices to the animals he was looking after?

Question: Who was the original principal presenter of the Today Programme, initially broadcast on the BBC Home Service but since 1967 on BBC Radio Four?

Question: Who was the creator and first presenter (for 43 years) of Desert Island Discs?

Question: Which jazz musician and famous trumpet player hosted the comedy panel quiz I'm Sorry I Haven't a Clue for 36 years until his death in 2008? 

Answer: Humphrey Lyttelton

Question: The vast majority of the original presenters contracted to Radio One in 1967 came from the pirate station Radio London but who was the only presenter from Radio Caroline?

Question: Name the Broadcaster who was formerly the BBC Cricket Correspondent, lead commentator on Test Match Special for 22 years and presented a weekly programme called Down Your Way.

Question: Which British journalist became well-known as the BBC Bureau Chief in India (1974-94) who resigned in a well-publicised row with the then BBC Director General, John Birt.  He has since been the lead presenter of the Radio 4 programme, Something Understood?

Question: Which broadcaster is the son of Clive Swift, the actor famous for his role in the BBC TV comedy series Keeping Up Appearances?

Answer: Joe Swift The TV Gardener on Gardener's World and other programmes. 

Question: To which famous British sportsman is the TV and Radio presenter, Kelly Cates related?

Answer: Kenny Dalglish He is her father. 

Question: Who presented the British darts-themed TV game show, Bullseye throughout the 1980s and the early 1990s?

Question: Which British Army General of the Second World War became a BBC TV presenter of military history programmes during the 1950's? For fourteen years he also held the position of Black Rod.

Answer: Brian Horrocks As a young man he represented Britain at the 1924 Olympic Games in the modern pentathlon.  He was one of Montgomery's most senior commanders at the 2nd Battle of El Alamein and commanded British & Canadian troops at Arnhem (A Bridge Too Far).

Question: What was the name the BBC's Chief Announcer and Newsreader during the Second world War?

Question: Name the BBC Radio Two presenter that is better known as the female co-lead vocalist for the Scissor Sisters?