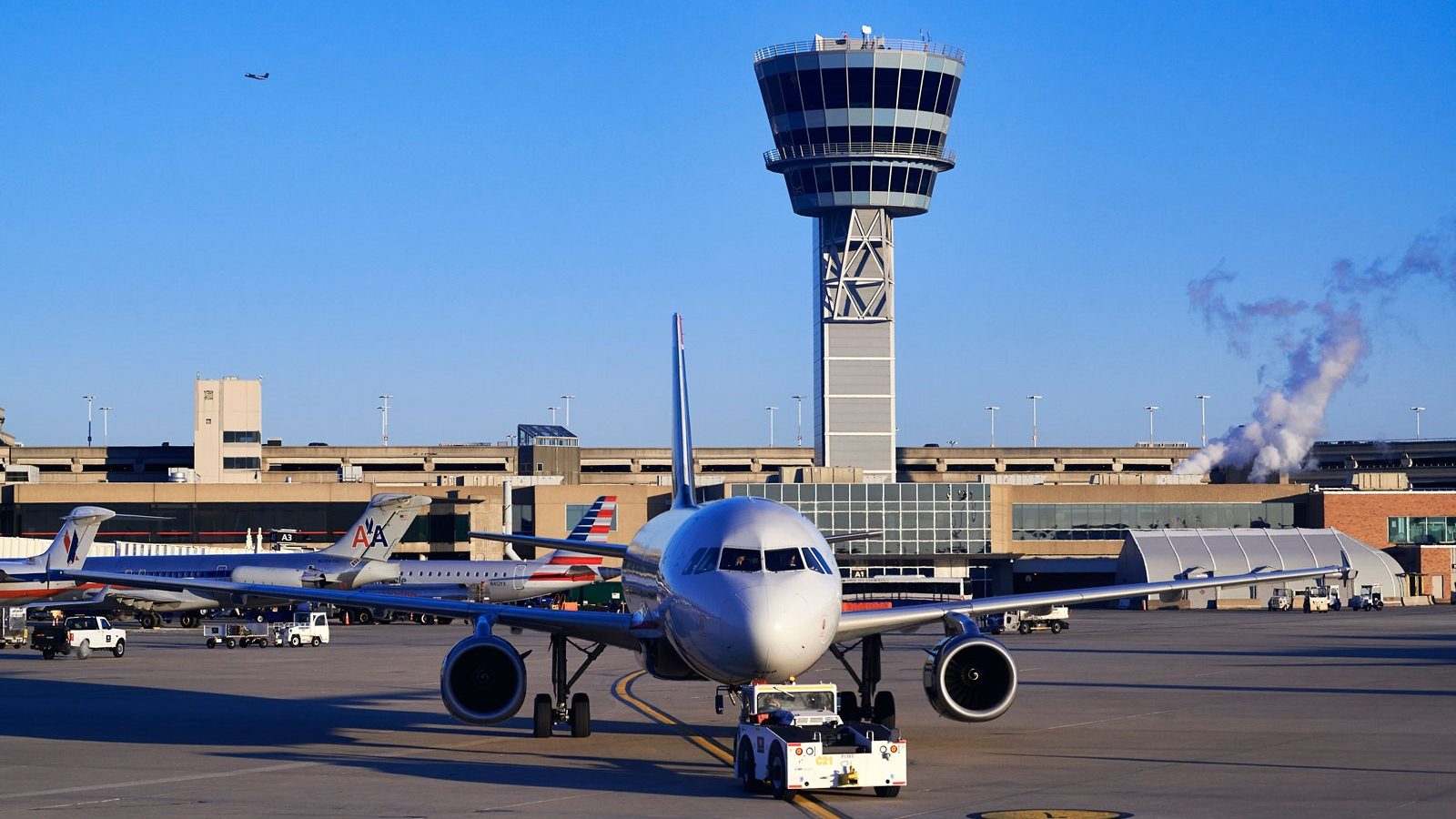 Question: Dulles International Airport serves which city in the USA?
Question: Lod Airport, now called Ben Gurion International, serves which city?
Question: O'Hare Airport is one of the busiest in the world. Which American city does it serve?
Question: The airport in Springfield Illinois is named after which American president?
Question: If you were flying to Incheon International Airport, in which country would you be arriving?