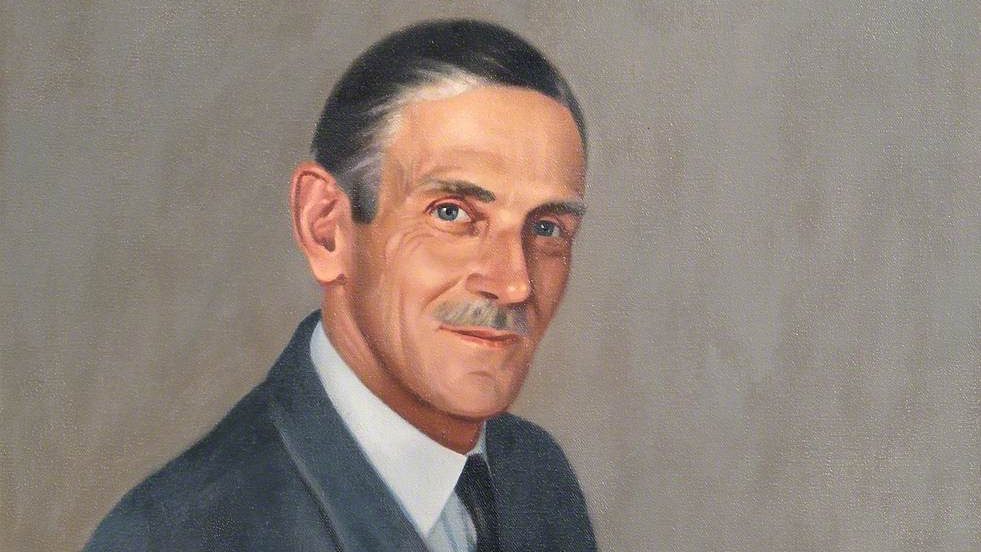 Air Chief Marshal Sir Keith Park
In 1940, Keith Park commanded the RAF's 11 Group which covered London and southeast England. This made him the most important British Air Commander during the evacuation from Dunkirk and the Battle of Britain,  Contrary to some Air Commanders who advocated the Big Wing strategy, he successfully organised his forces into fighter patrols. Flying his own Hawker Hurricane during the battle, Park showed he was a shrewd tactician and a popular "hands-on" commander, personally leading his pilots in battle on several important dates. After the Battle of Britain, he commanded the RAF in the Middle East and North Africa including the RAF's Desert Air Force. In the Battle of Malta, he again defeated the Luftwaffe after taking over the aerial defence of the island and ending its incessant bombing. This victory was a major contribution to the eventual outcome in the North African campaign and, later, the invasion of Sicily and Italy depended upon his control of the skies in this part of the Mediterranean.

Read further articles about Keith Park:

Question: Sir Keith Park fought in the British Army during the First World War before transferring to the Royal Flying Corps in 1916. What was his nationality?

Answer: New Zealander. He fought in the New Zealand Army at Gallipoli before transferring to the British Army.

Question: In which section of the British army did Keith Park serve before joining the Royal Flying Corps?