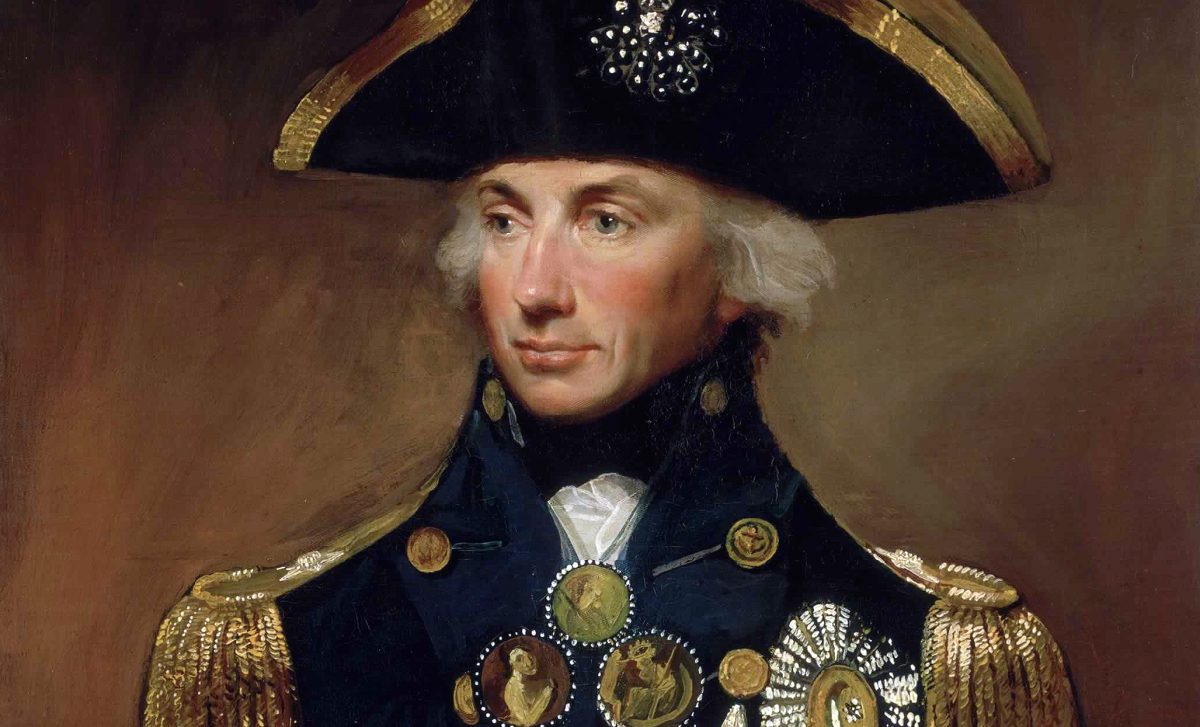 Britain's Sixteen Best Military Commanders
The list above is of, what we believe to be, Britain's best or most successful military commanders.  This list is not exclusive but we have created it from those commanders who were tested against strong opposition and under international conditions.  With two World Wars in one century, there is, unsurprisingly, a predominance of twentieth century commanders.

Most nineteenth century British commanders were more involved with local disputes around the British Empire although it could be argued that Lord Roberts from the Boer War, Lord Kitchener from the war in the Sudan and Lord Raglan from the Crimea War might deserve inclusion. The Black Prince from the earlier part of the Hundred Years War could also have a case for inclusion.

There have also been numerous great commanders who have only operated on a "domestic" level including Oliver Cromwell, Robert the Bruce, Owain Glyndŵr and Edward I.  

Richard the Lionheart appears in many popular polls of famous British commanders but it is not clear as to whether he was a great commander or merely an adventurer who fought for selfish reasons and not for the national cause. For this reason he has not been included above.