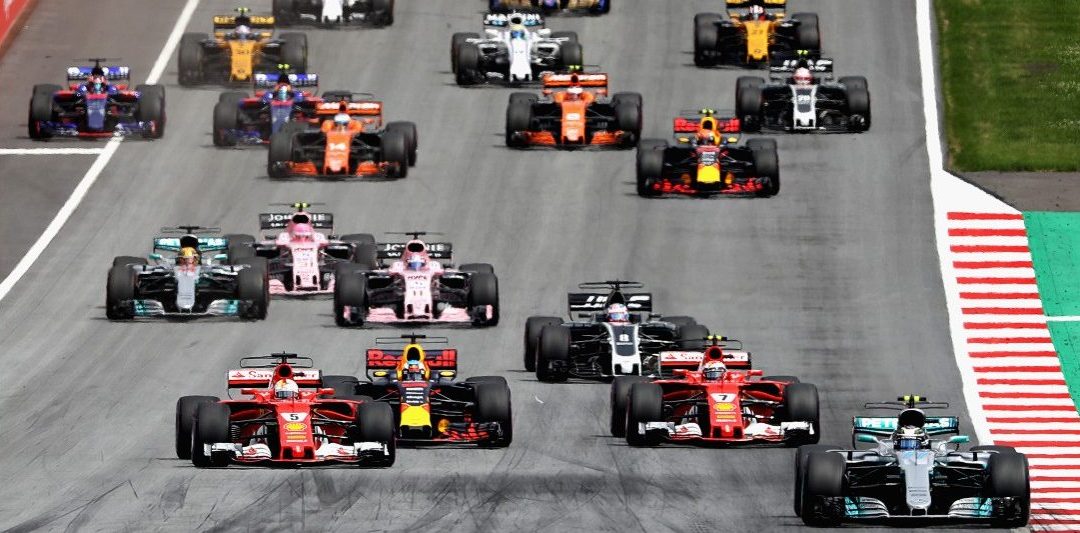 Motor Racing
(including all forms of Motor Sport)
Question: Who was Britain's first Formula One World Champion?

Question: Two sets of father & son have become F1 World Champions. Keke and Nico Rosberg are one set; name the other.

Question: The Racing Team that today is known as Mercedes Benz has been known previously by four other names. These include Tyrrell, BAR, Honda and which other name?

Answer: Brawn British driver, Jenson Button won the F1 World Championship in 2009 driving a Brawn car.

Question: Who was the first driver from Germany to win the F1 World Championship?

Answer: Michael Schumacher

Question: The modern F1 Championship started in 1950.  On which track was the first race held?

Question: In which County in England is the Silverstone Race Track, home of the British Grand Prix?

Answer: Buckinghamshire and Northamptonshire The track sits on the County border with part of the track being in Buckinghamshire and part in Northamptonshire.

Question: Which race track that hosts F1 races includes the famous Eau Rouge corner?

Answer: Spa-Francorchamps Situated in the Ardennes Forest region of Belgium

Question: Who is the only Dutch driver to have won a F1 Grand Prix?

Question: Which is the slowest corner on the F1 calendar?

Answer: Fairmont Hairpin Curve  Fairmont Hairpin is the official name of the corner on the Monaco Circuit but it is usually better known as Lowes Hairpin 

Question: What famous person was a Racing Team Manager of the pre-war Alfa Romeo Team?

Question: Name the British Racing Car Constructor that was the first, in 1958, to race a car in F1 with the engine behind the driver?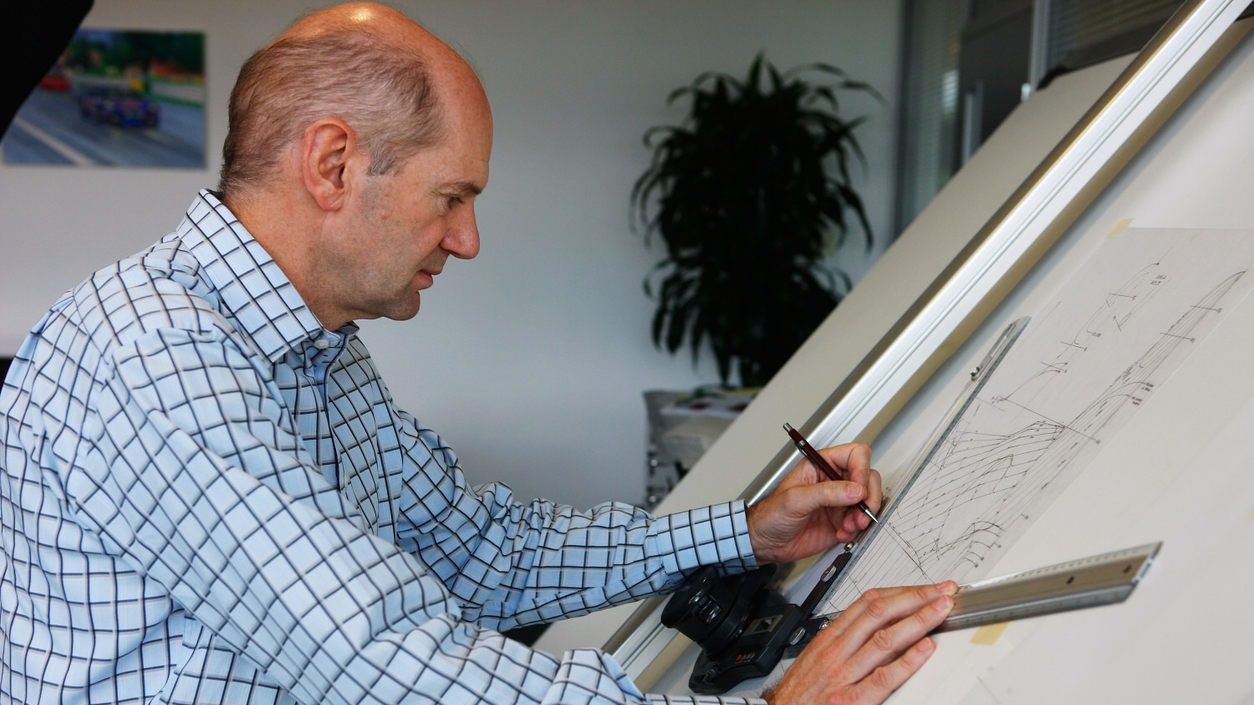 Click Here – to find more questions and answers about the greatest F1 engineers and designers in the history of F1 Motor Racing who have produced some of the greatest and most iconic F1 cars including Adrian Newey, Colin Chapman, John Barnard, John Cooper, Gordon Murray, Patrick Head, Rory Byrne and Ross Brawn.

Question: In 2015 Grand Prix drivers had to choose their own permanent number to display on their car rather than a number that reflected their team's finishing position the previous year.  Why did Jensen Button chose the number 22?

Answer: It was the number on his Brawn car when he won the world championship in 2009. 

Question: Who is the only racer to be world Champion on two wheels and four wheels?

Answer: John Surtees  Surtees was four-time 500cc motorcycle World Champion in 1956, 1958, 1959 and 1960 and Formula One World Champion in 1964.

Question: During a Grand Prix weekend meeting, First and Second Free Practice occurs on the Friday except at which Grand Prix?

Answer: Monaco  At Monaco it takes place on Thursday 

Question: Name the British two-times 500cc Motorcycle World Champion who won his titles in 1976 and 1977?

Question: The Corkscrew is one of the most spectacular motor racing corners in the world.  On which track can it be found?

Answer: Laguna Seca Situated in California

Question: Who was the first racing driver to win a Formula One race in a car bearing his own name?

Answer: Jack Brabham at the 1966 French Grand Prix at Reims-Gueux.  The only other person to do this was Bruce McLaren who first achieved this when he won at Spa in 1968.

Question: Name the last driver from the USA to win the F1 World Championship and who is quoted as saying, "If everything seems under control, you're just not going fast enough."?

Question: Who is the only driver to have won a Grand Prix with the number 0 on his car?

Answer: Damon Hill (winning 3 races in 1993 and six races in 1994 with this number on his car). Jody Scheckter (1973) is the only other driver to have competed in a Grand Prix with the number 0 but he never won a race with that number.
Mike Hawthorn – Britain's first F1 World Champion

Question: Jonathan Rae of Northern Ireland won which title in 2015, 2016 & 2017?

Answer: World Superbike Championship 

Question: Name F1's most successful privateer team that was the only entrant to win a World Championship F1 Grand Prix without ever building their own car?

Question: What was the name of the all-British grand prix team formed after the Second World War as a national prestige project that had financial and industrial backing from the British motor industry?

Answer: BRM  British Racing Motors.  In 1962 Graham Hill became World Champion driving for BRM. 

Question: Name the iconic NASCAR racer who won a record-equally seven NASCAR Winston Cup championships and whose son with the same name is also a successful NASCAR racer?

Question: What do the letters T.T. stand for in The Isle of Man T.T. races?

Question: Name the small British forklift truck manufacturer that, during the 1950's produced F1 engines including one that took Stirling Moss to victory in the 1958 Argentinian Grand Prix?

Question: In 2011, which country hosted a Formula 1 race for the first time?

Answer: India The race was held in India for three years from 2011-2013 at the Buddh International Circuit in Gautam Buddh Nagar district of Uttar Pradesh State. All three races were won by Sebastian Vettel.

Question: Who was the last person to drive for the once great Brabham F1 Team?

Answer: Damon Hill The final F1 race entered by Brabham was the Hungry Gran Prix in 1992 where Damon Hill finished 11th.